About

Admissions

Academics

Life at AUS

.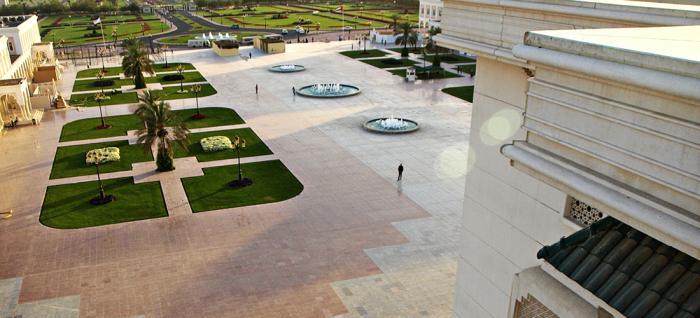 We provide a host of career services for our alumni as well as employers and corporate partners.
ALUMNI CAREER DEVELOPMENT SERVICES
We provide a range of services and resources as well as guidance to our alumni aimed at developing their skills in order to help enhance their work experience and opportunities. This support comes in the form of workshops, seminars, forums, conferences, and professional development programs among many others. We also support alumni efforts to secure rewarding professional careers through providing comprehensive lifelong career-planning advice, job search and interviewing skills, employment contract negotiation, career-change management and corporate networking.
To learn more about available job opportunities and upcoming career events, please login to the AUS online careers portal.
EMPLOYERS AND CORPORATE PARTNERS
We offer private and public organizations and institutions several efficient means to recruit highly skilled and talented professionals at various levels of expertise from the leading university in the region. We also provide facilities to employers that include:
advertising job/internship opportunities
conducting on-campus interviews with our students
participating in career fairs (on-campus recruitment)
introducing their organizations/businesses to alumni and students
developing close and long-term partnership with AUS
obtaining useful information about the market and talent pool
staying updated with AUS's events and programs
We also organize numerous regular events. These include, but are not limited to:
AUS Careers Forum
Career Fair
Job Search Preparation Days
company presentations
on-campus interviews
company student visits
To announce a job or internship opportunity to AUS alumni and students, or to view our calendar of upcoming career events, please register on our online careers portal.